Here are a couple of random photos that we snapped a few days ago, most of them were taken at home on a lazy weekend. :)
Four months old Nathan :)
Cloth diapers in all sorts of colours!
One of my favourite ABC books for baby Nathan
Sleeping Nathan and I
Shayne's chinese homework
Juicy fingers ;)
Shayne's piano books
Getting ready for Christmas! :D
A small slice of Papa's birthday cake :)
Little toes and feet
And a big yawn from sleepy Nathan :o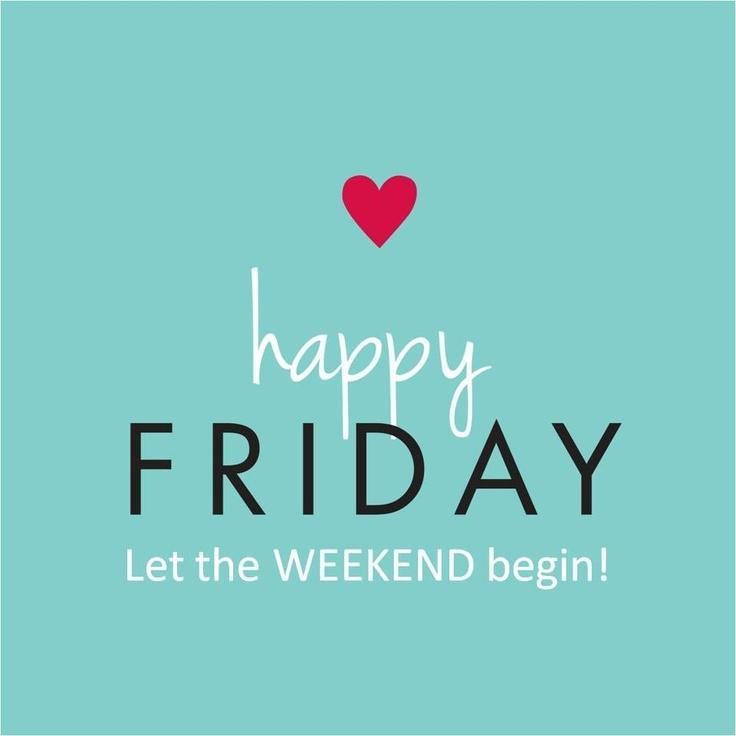 Have a wonderful great weekend with your loved ones! Ciao!